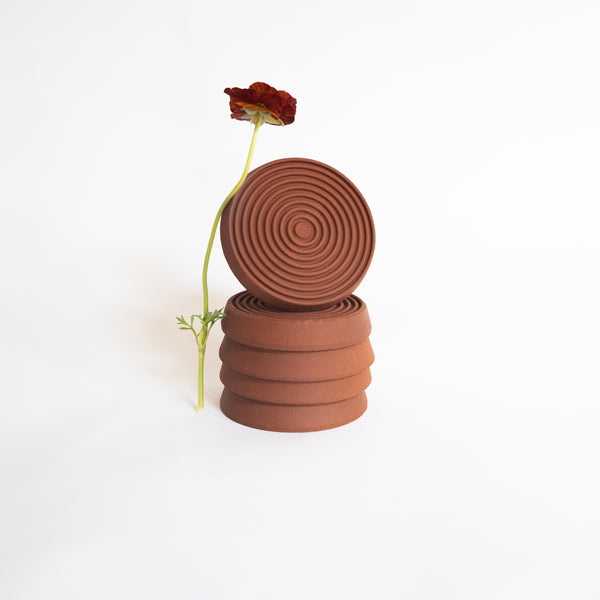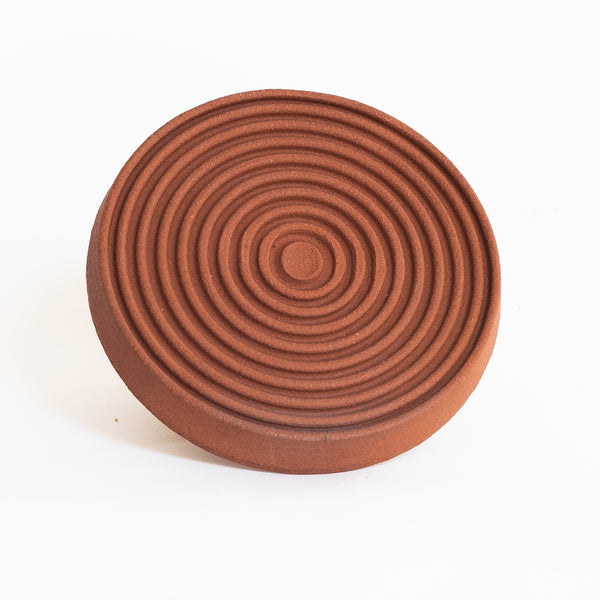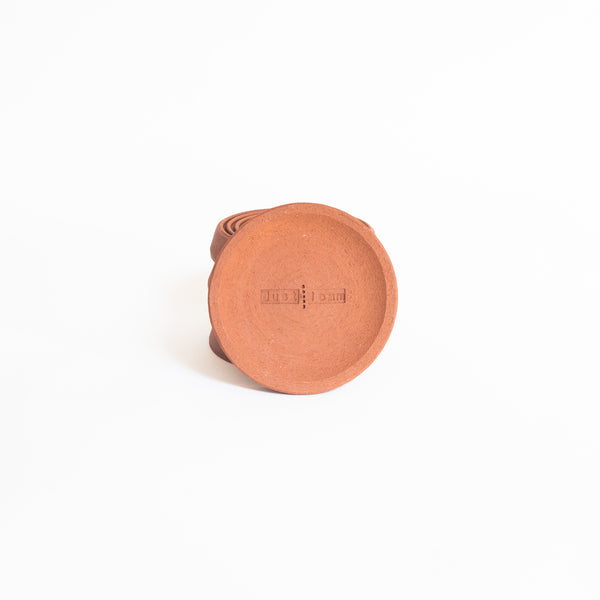 Dust Ceramics Soap Dish
THE PERFECT DISH FOR LOAM SHAMPOO & SOAP
We are so thrilled to have these exclusive Loam soap and shampoo dishes made for us by Dust Ceramics. These dishes are handmade by our friend Margaux Rust at her studio in Cerrillos, NM. 
* These statements have not been evaluated by the FDA. This product does not intend to treat, diagnose, cure, or prevent any disease.
Uses
We love this soap dish with our soap or shampoo but it will work with any standard soap.