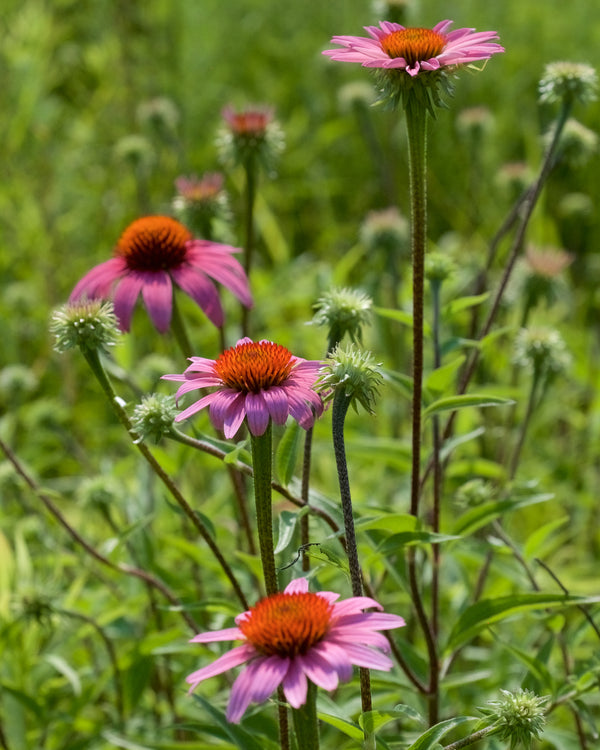 Calm Down Cream
TELL SKIN TO CHILL
We couldn't find the best diaper and rash cream, so we made one! This zinc-based formula is a potent healing cream for all bodies, newborn and up. Use to calm stubborn skin rashes, eczema, psoriasis, and any other topical irritation. Also soothes wind- and element-related rashes on the cheeks and chin.
Comes in a 2oz frosted glass jar with a metal lid.
* These statements have not been evaluated by the FDA. This product does not intend to treat, diagnose, cure, or prevent any disease.
Uses
Use as you would any other moisturizing lotion or cream. For diaper rash, blend less.
Ingredients
Organic olive oil, non-nano zinc oxide (10%), local beeswax. Organic echinacea flowers, organic yarrow, calendula flowers.