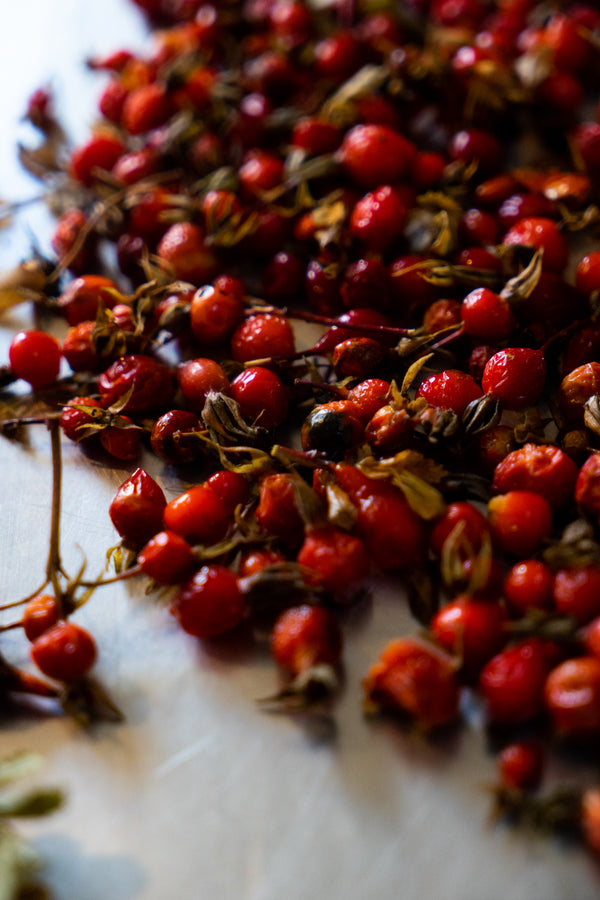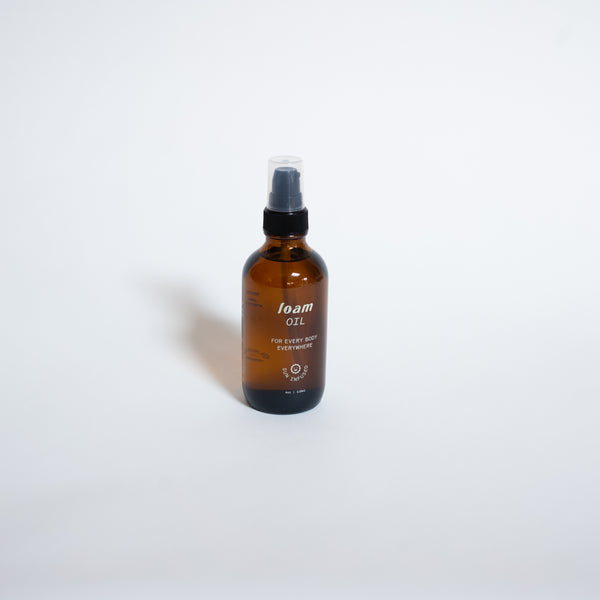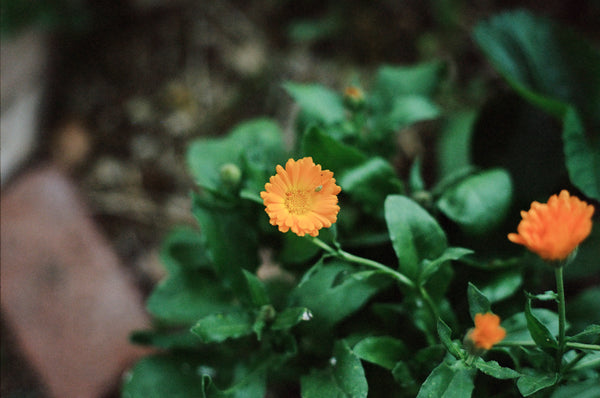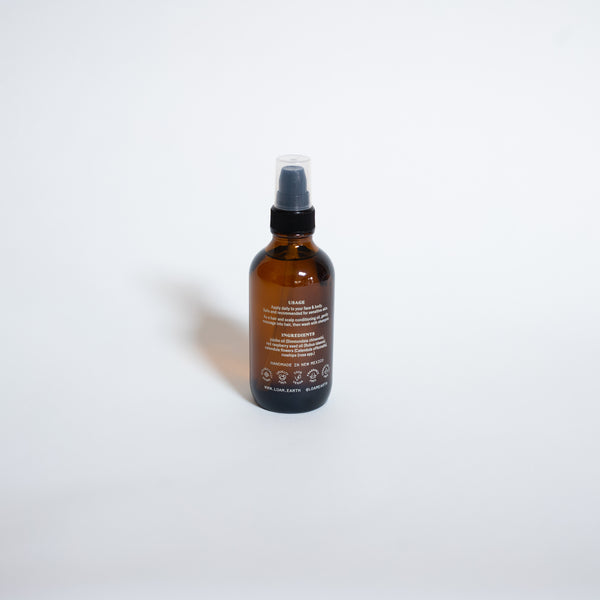 Loam Oil
FOR EVERY BODY EVERYWHERE

A do-everything oil for every body. This organic and plant-based oil is an absolute workhorse. Use it to cleanse facial skin, moisurize the face, fully hydrate the entire body or soothe dry hair.
What's more: Loam oil is UVA and UVB protectant for moderate daily sun exposure thanks to Red Raspberry Seed Oil.
Safe to use for all ages and skin types. Comes in a screen printed 4oz glass bottle with pump dispenser or an 8oz bottle with a pump dispenser.
* These statements have not been evaluated by the FDA. This product does not intend to treat, diagnose, cure, or prevent any disease.
Uses
Use every day on your face, hands and body. Can also be used a hair conditioning oil. Massage into scalp, leave on for 20 minutes and then wash normally with shampoo.
Ingredients
INGREDIENT SPOTLIGHT CALENDULA: Heals skin and stimulates blood flow, causing an inherently cleansing effect. ROSEHIPS: One of the only plants proven to help repair skin damaged by sun exposure. The most concentrated source of Vitamin C available, rosehips are incredibly effective at reducing hyperpigmentation, acne scarring, malasma and hypertrophic scarring. JOJOBA OIL: The closest in chemistry to our skin's own sebum, and is very safe for those of us who have sensitive skin and are prone to breakouts when using oils. RED RASPBERRY SEED OIL: Antimicrobial, anti-oxidant, anti-inflammatory and sun protectant. It is packed with Vitamins A & E, essential components of skin cell maintenance and repair, and also helps retain moisture in skin creating a lipid barrier that helps prevents natural moisture loss.