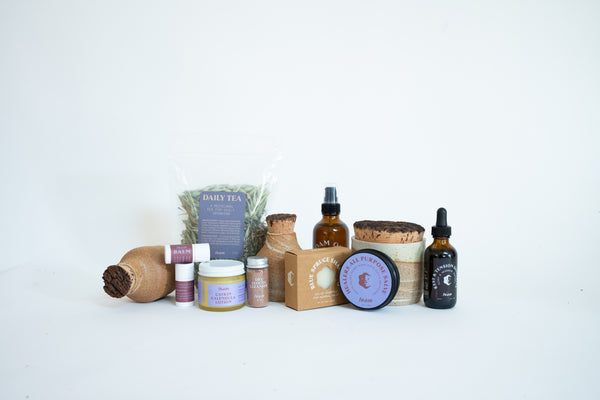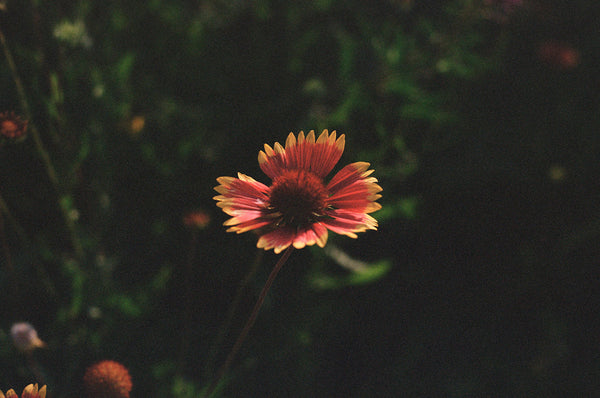 Loam gift card
THE PERFECT GIFT FOR EVERY BEING
Perhaps our most effective, potent and portable product yet! A Loam gift card is for the naturalist, the adventurer, the self-care impressario. It's for everyone.

* These statements have not been evaluated by the FDA. This product does not intend to treat, diagnose, cure, or prevent any disease.
Uses
Give as needed and often for any number of occassions.
Ingredients
Love, we're assuming.