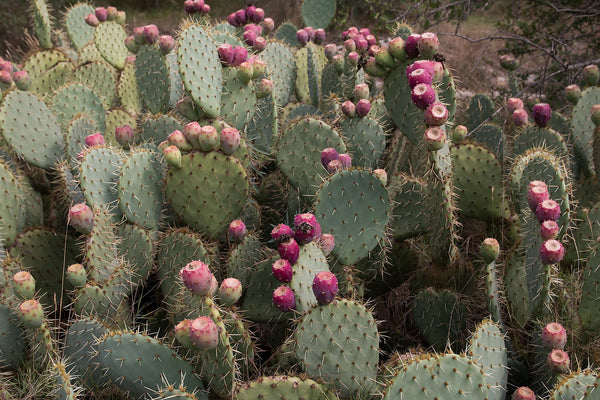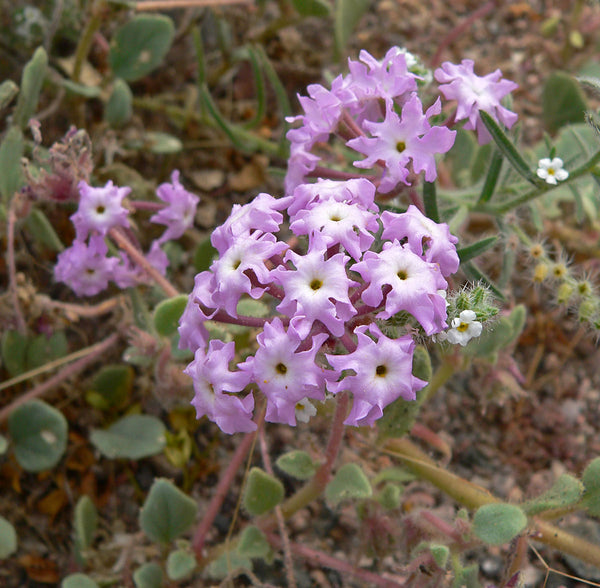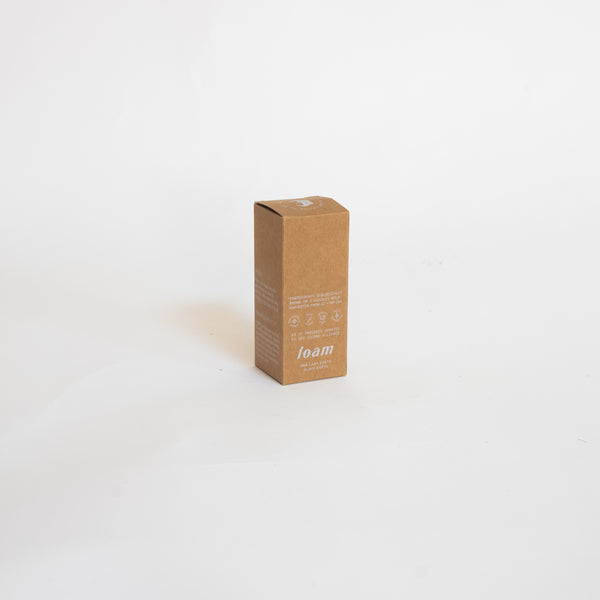 Sky Serum
A LOVE LETTER TO THE DESERT SOUTHWEST
Sky Serum is a delicately floral and deeply hydrating, yet lightweight serum made from bio-regional botanicals—we call it our Love Letter to the Desert Southwest! Nourishing prickly pear and jojoba oils combine with anti-inflammatory and healing desert flowers, Desert Sand Verbena and Cliffrose. Wonderfully supportive whether you're in the high desert or the deep woods.
* These statements have not been evaluated by the FDA. This product does not intend to treat, diagnose, cure, or prevent any disease.
Uses
Place a few drops into the palm of your hand or directly onto your face (taking care not to touch the dropper to your skin). Massage gently into your skin using a Gua Sha or your fingers.
Ingredients
Organic Prickly Pear Seed Oil (Opuntia Engelmanni) seed oil, organic Jojoba oil (Simmondsia chinensis), Desert Sand Verbena flowers (Abronia villosa), Cliffrose flowers (Purshia subintegra), Pinon Pine resin (Pinus edulis) INGREDIENT SPOTLIGHT PRICKLY PEAR SEED OIL: Contains more Vitamin E than any oil available on the market today and is approximately 80% oleic and linoleic acids. Scientifically studied* to heal our skin from free radicals, reduce pigmentation, and smooth fine lines, prickly pear is an incredible ally for our skin. JOJOBA OIL: Sourced from a small family farm in Dateland, Arizona that has been in business for three generations, and infused with piñon pine resin by us. DESERT SAND VERBENA: Anti-inflammatory and can repair damaged tissues, while Cliffrose possesses all the healing properies found in common rose products. Both were harvested in Sedona, Arizona by a local herbalist. 1% of all sales from this product will be donated to Sky Island Alliance.