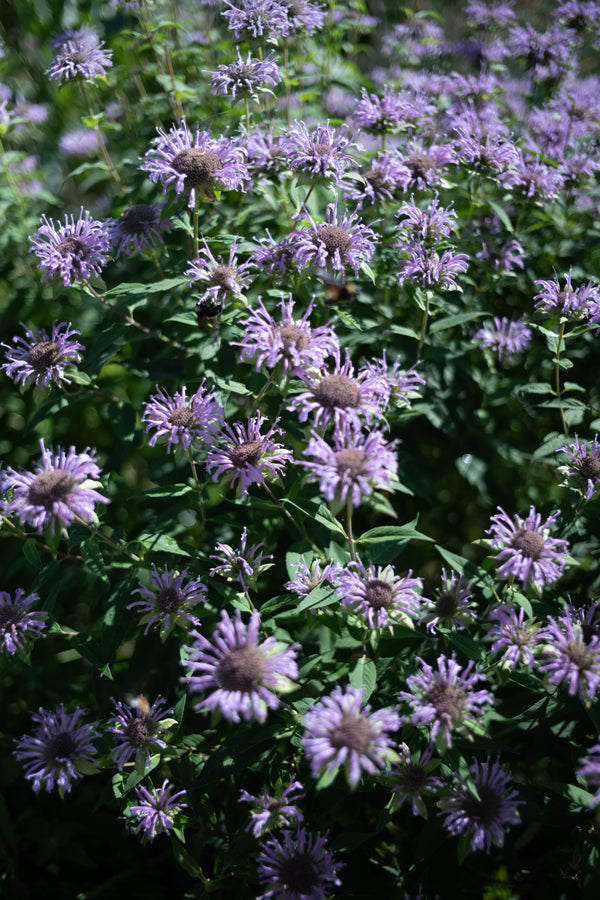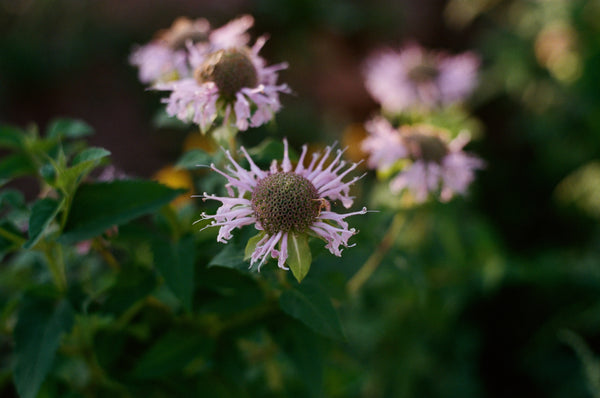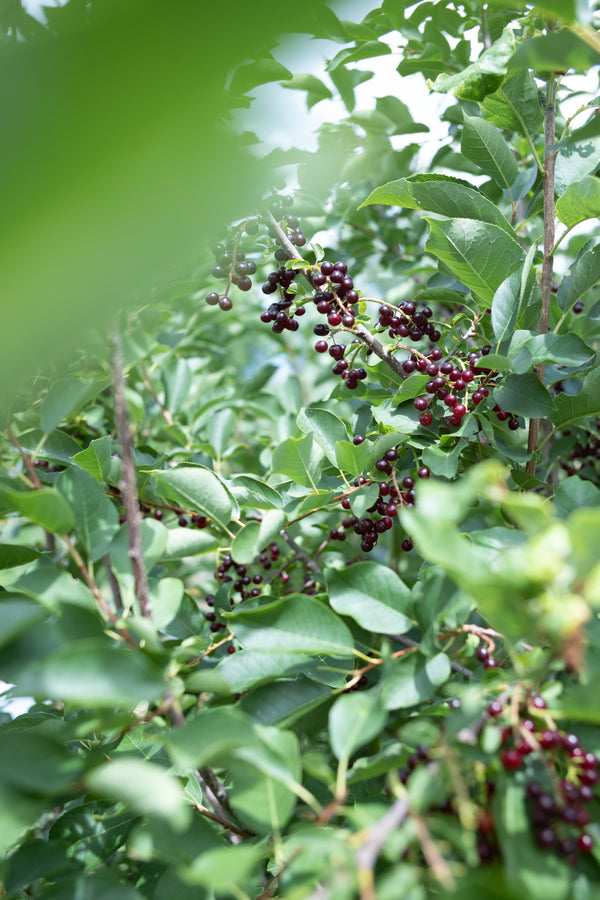 Healthy Kids Elixir
DELICIOUS IMMUNE SUPPORT FOR HEALTHY KIDS
Coughs, congestion, runny noses, and all the other fun symptoms kids get can be overwhelming! Healthy Kids is our DELICIOUS new alcohol-free elixir designed to help manage the ever-growing list of childhood ailments. Made with plants and flowers grown in our home garden, we love this yummy aid in our family and hope you will too.
Comes in an amber glass 2oz or 4oz dropper bottle

* These statements have not been evaluated by the FDA. This product does not intend to treat, diagnose, cure, or prevent any disease.
Uses
Use daily or when symptomatic, 5-15 drops directly in the mouth or 30 drops in 2oz of water or juice. NOT SAFE FOR CHILDREN UNDER AGE 1.
Ingredients
Organic vegetable glycerine, local honey, distilled water, organic apple cider vinegar, bee balm flowers, anise hyssop, choke cherry bark, choke cherry fruit, elderflowers, nettles, grindelia flowers.