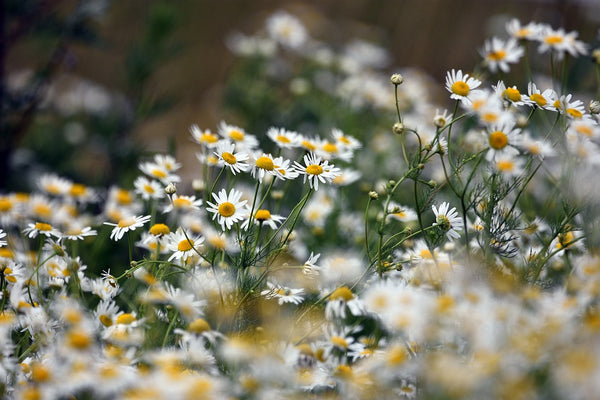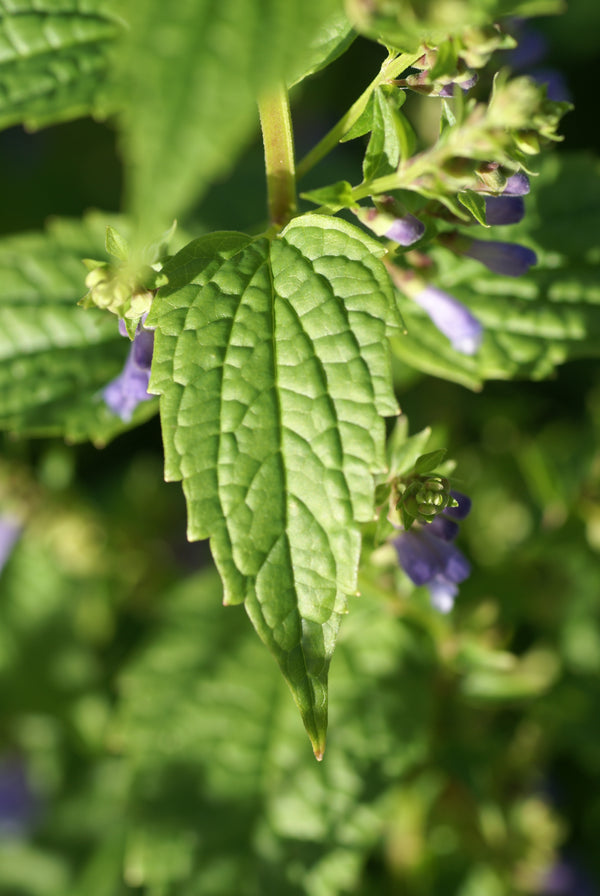 Rest & Tension Glycerite
PAST TENSE
Classic heavy-hitters of the calm-down world, chamomile and skullcap have teamed up for this simple and effective extract. Helps relieve tension wherever you're feeling it: head, body or mind. Especially helpful (and safe!) during pregnancy, this is a great tincture to sooth first trimester symptoms.
Available in 2oz and 4oz amber glass dropper bottles.
* These statements have not been evaluated by the FDA. This product does not intend to treat, diagnose, cure, or prevent any disease.
Uses
CHILDREN UNDER AGE 2: 1 dropper full in warm milk or water ADULTS OVER AGE 2: 1-2 droppers full in warm or hot water. Please consult your healthcare provider before using in pregnancy
Ingredients
Organically grown Matricaria recutita (Chamomile), organically grown Scutellaria laterifolia (Skullcap). Vegetable glycerine, organic cane alcohol.