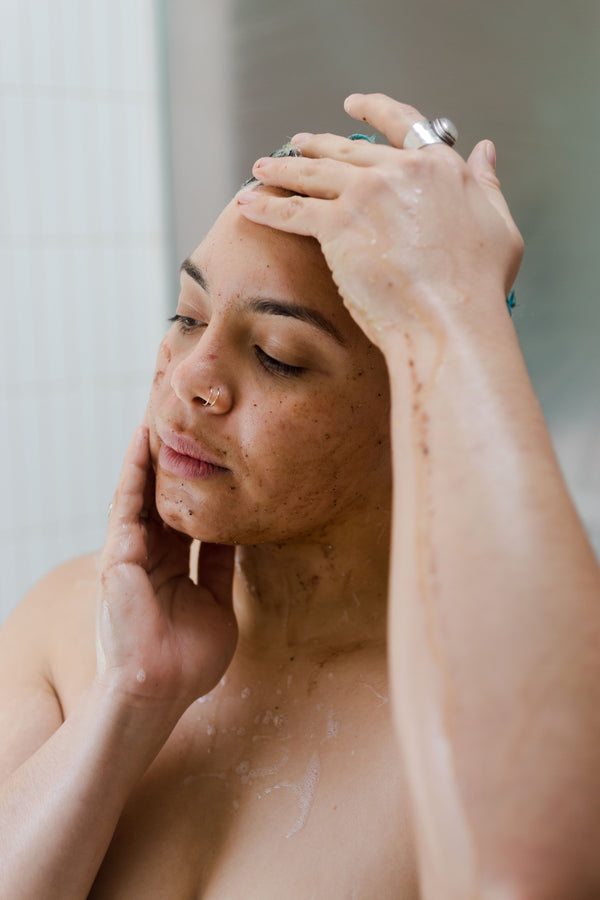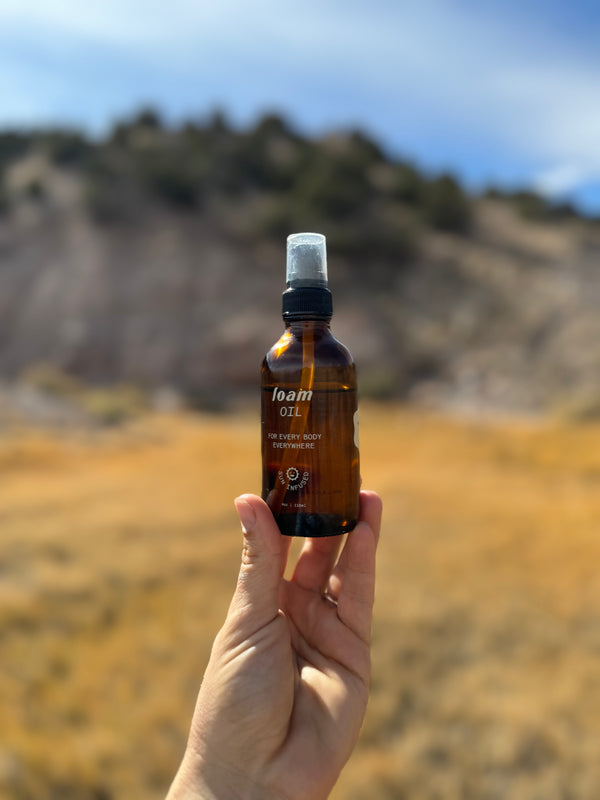 Skincare Gift Bundle
Dry Clouds Cleanser + Loam Oil + Prickly Pear Lotion, together in a discounted bundle! 
We love these three products together and so many of you do too, and now for a limited time buy all three for at a discounted rate! We only have a few of these available. 

- Dry Clouds is the first 100% plant-based and earth cleanser for your face. It is a face mask, an exfoliating scrub and it contains anti-bacterial cleansing properties. It's made of Galisteo red clay, blue corn, juniper berries, and witch hazel. Combine a small amount of dry clouds and loam oil in your palm and use it as a daily cleanser or face mask.
- Loam Oil in our new screen printed bottles
- Our beloved Prickly Pear Lotion, made from the fruit of prickly pear cactus, a vegan product that is one of our most popular topicals  
$116 value
* These statements have not been evaluated by the FDA. This product does not intend to treat, diagnose, cure, or prevent any disease.